Another recommendations post for everyone! Have you ever read a book and you think,'Hey, this is just like___!' It's like meeting someone new who suddenly reminds you of another person you know well.
I've found some similarities between some of the books I've read and I'm sharing some pairs below.
---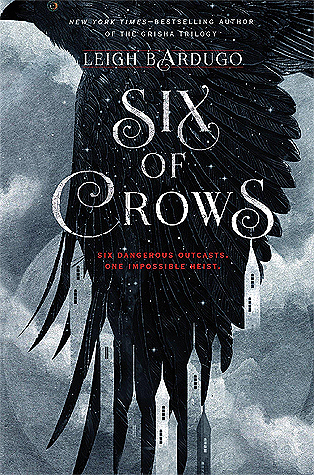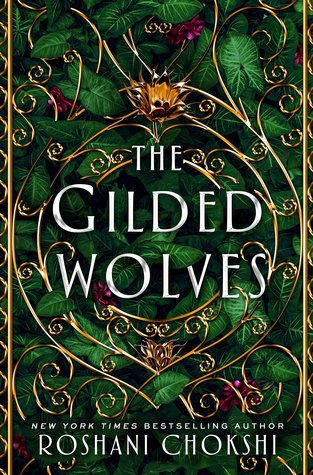 Both of these books have heists and the characters treat each other like family. There is also humor that you'll love, badass women characters, and soft precious boys. If you're a fan of these things then you will love The Gilded Wolves by Roshani Chokshi!
---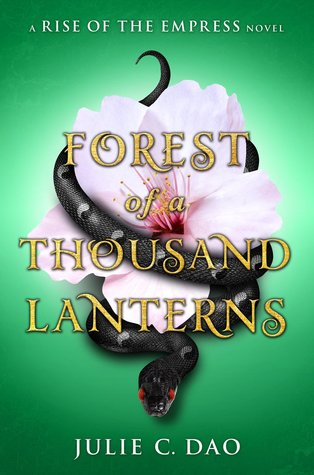 The similarities you'll find in both books is that they're both inspired by Asian origins, and have political drama. The main characters of both books are troubled–Xifeng from FoTL can't control the monsters that haunt her deep down, while Hesina from DotC is desperate to uncover the secret of her father's death–and to discover the identity of his murderer, .
---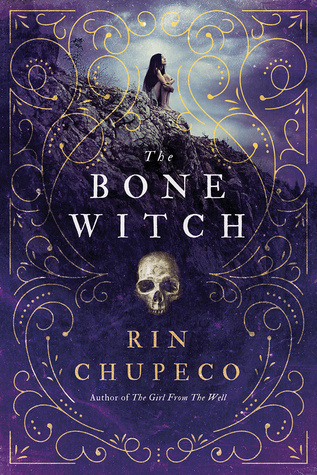 Both books feature magical apprenticeship, huge beasts, lots of fashion (but of different eras), and the main characters of both books become someone who is feared/despised in their kingdoms. The society in both books are a bit of a genderbend too: In The Bone Witch, Tea lived with women while in A Shadow Bright and Burning, Howell has to put up with being the only female magic-wielder in a sea of men.
---
These two books are similar in the way that they both have women fighting for the throne–and their survival. The only difference is that Three Dark Crowns has three characters while OverRuled has two. Also–there are superpowers, and they're similar tothe powers of two characters from TDC! Read OverRuled to find out who *wink wink*
---
Have you read any of these books?
Which pair do you think is the best match?
Do you know other books that are pretty similar too?
---
Thank you, thank you for taking the time to read this post! Because I work hard for this little book blog, I'd love it if you could support me by liking, commenting, and sharing this post, OR you can send me an encouraging message.
ATHENA S.